Rockstar Analysts aren't born. They're shaped.
Train your team in Problem-Solving, Communication and Productivity with top practitioners
Online Live Bootcamp
Ex-McKinsey, Bain and BCG Faculty
Immediate superior performance from your team
Reimagine the performance you can achieve this quarter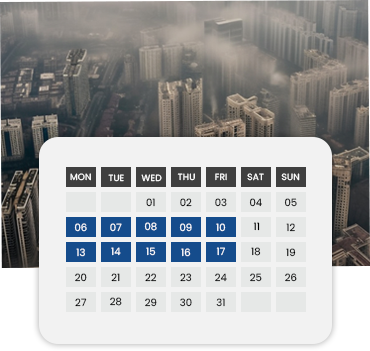 2 Week
Intensive Bootcamps
Once a Week
Spaced Bootcamps
Still unsure?
Experience it by yourself
Upcoming Free Workshops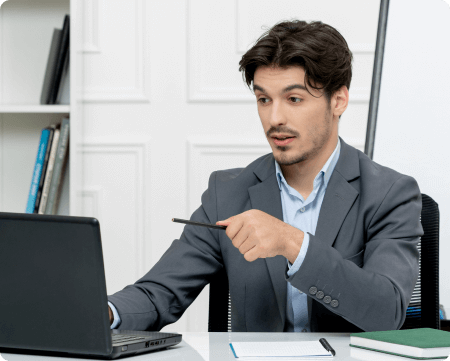 Top-Down Communication
Cut the time to communicate up to 70% and increase effectiveness

On Demand

3-4 PM CET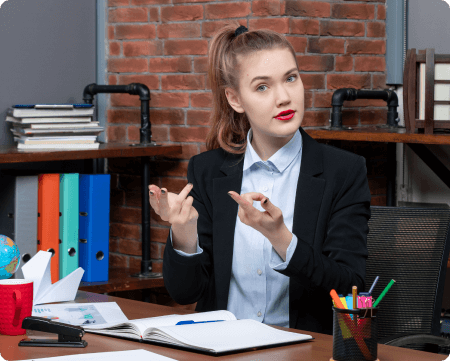 Advanced Problem Solving
Cure analysis paralysis and time spent on irrelevant analyses with one shot

December 15, 2023 (Friday)

3-4 PM CET
Who is this Bootcamp for?
Individual Contributors in the first years of their careers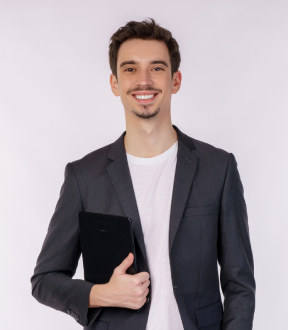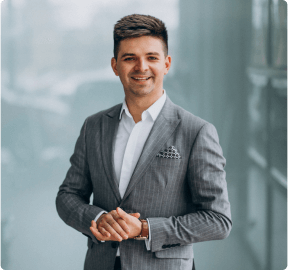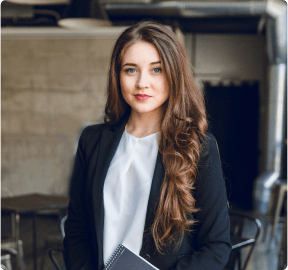 Cut on wasted team time
Claim precious hours back for yourself

Timelessness
Upskill your team with the timeless skills that empowers McKinsey, Bain and BCG Teams to achieve outstanding project results

Training Speed
Ramp your talent quickly: Watch your team achieve exceptional proficiency just after 10 Bootcamp days

Cost-Effectiveness
Get the biggest bang for your L&D bucks and reach your goals more often
Our Faculty has worked for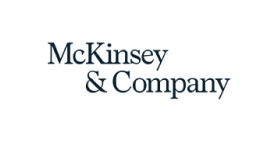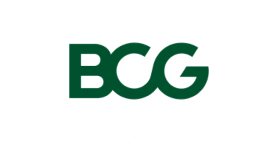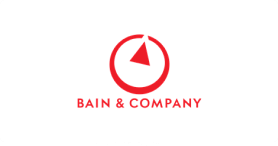 Any variations or references to these names—including other firm names
mentioned on this site—are registered trademarks belonging to their respective owners.
Provide your talent with the intellectual
frameworks they lack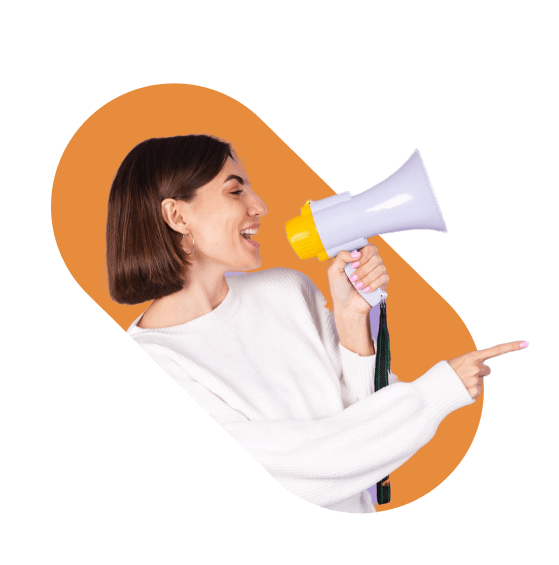 Problem
Leading a team can either be a smooth journey or a
challenging one.
Even when working with talented individuals, it is
common to discover essential components missing in
their skillset
Consequences
Low productivity, frequent rework, and costly mistakes end up becoming the norm and the culture
Solution
High Bridge is here to assist leaders in prioritizing what is most important by empowering their team members to achieve impactful results with minimal guidance.
See your team build up work experience much faster with the tools they will acquire
Our Faculty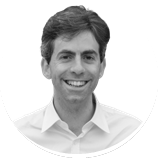 Tommaso Q.
Ex-BCG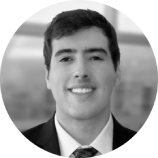 Adriano P.
Ex-Bain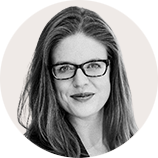 Juliane H.
Ex-Bain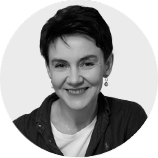 Olga N.
Ex-McKinsey
The Bootcamp you were waiting for
to unleash top-performance
Bootcamp Workshops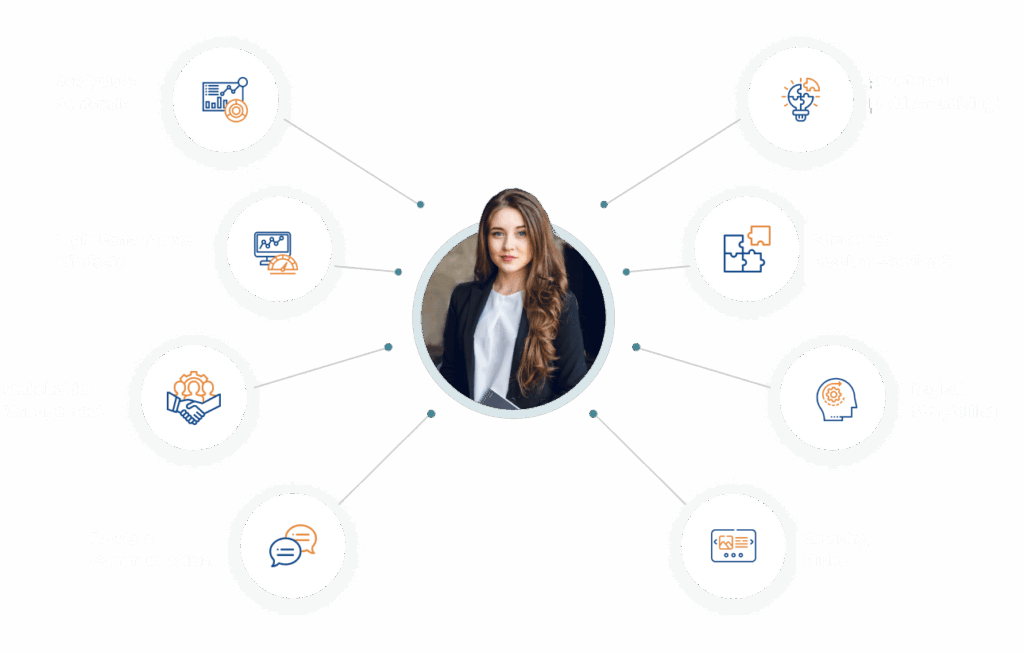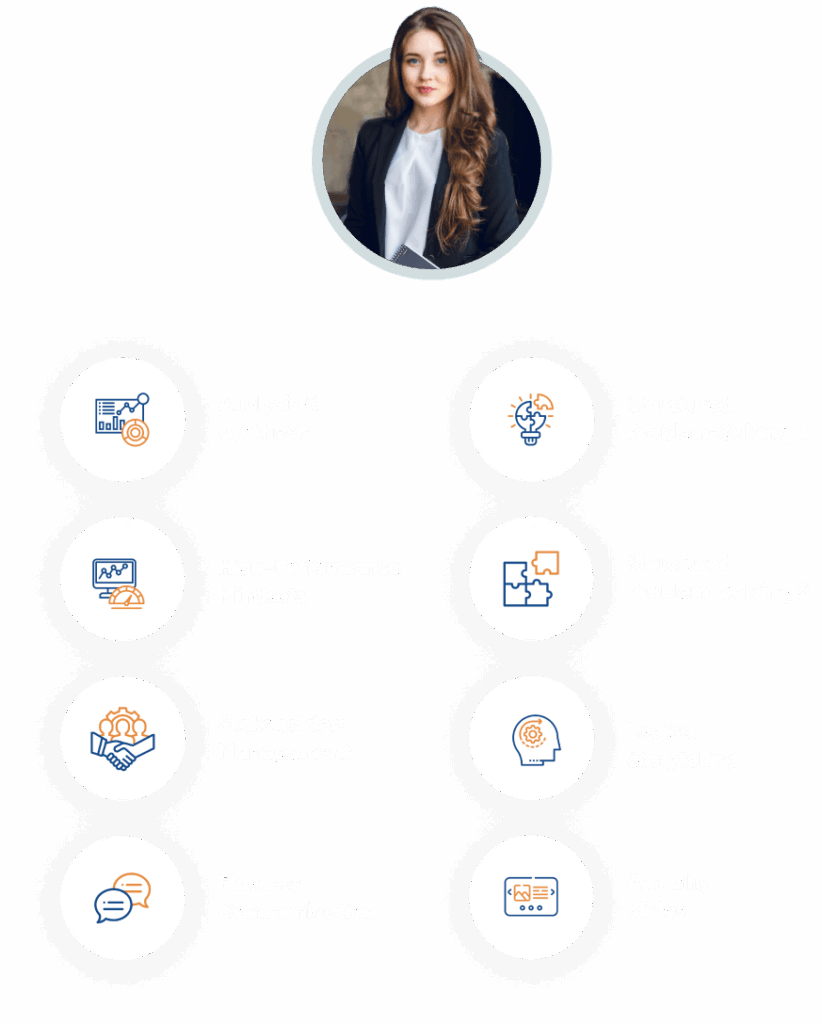 Don't just take our word for it
My managers noticed my growth

Amanda D.
Roland Berger
I began without basic hard skills and structured communication, but the bootcamp helped me excel in these areas. The high-quality content made a difference. As I incorporated the course lessons into my routine my managers definitely noticed my growth.
Simplyinvaluable

Yug S.
Bain & Company
The contribution High Brige has made to my success has been simply invaluable.Transitioning from financial services to Consulting, gaining access to experienced professionals with genuine consulting experience, and learning from their engaging workshops have equipped me to stand out in the field.
Would have taken years to learn on my own

Amogh N.
DHL Consulting
High Bridge was a great learning experience for me. It provided me with skills and concepts that would have taken years to learn on my own. The High Bridge Faculty are highly experienced, conduct interactive sessions, and empathize with the challenges we face.